On this page you will find Recommended Shoe Stores, Runners Links and Helpful Videos.
Where to Buy Running or Walking Shoes
We recommend you purchase shoes for running or walking at a running specialty store. These are highly specialized shoes and their shoe specialists are able to help you choose the correct shoes for you. In the Indianapolis area we recommend these stores for shoes and other runners info:
Running and Walking Related Links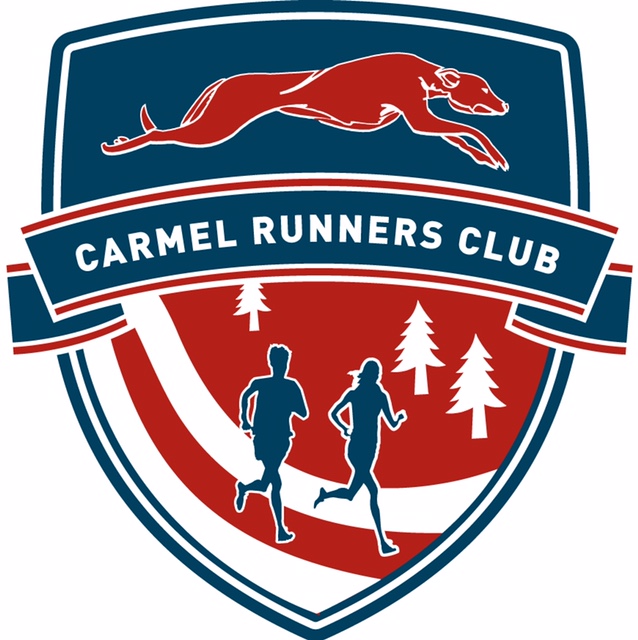 Below are helpful videos for runners and walkers. For a complete list of foot and ankle related videos, please visit our foot and ankle video library.
How to Lace Running Shoes to Prevent Foot Pain
How to Choose the Best Running Shoe
3 Tips Prevent Running Injuries
6 Simple Core Exercises
Calf Stretching Exercises